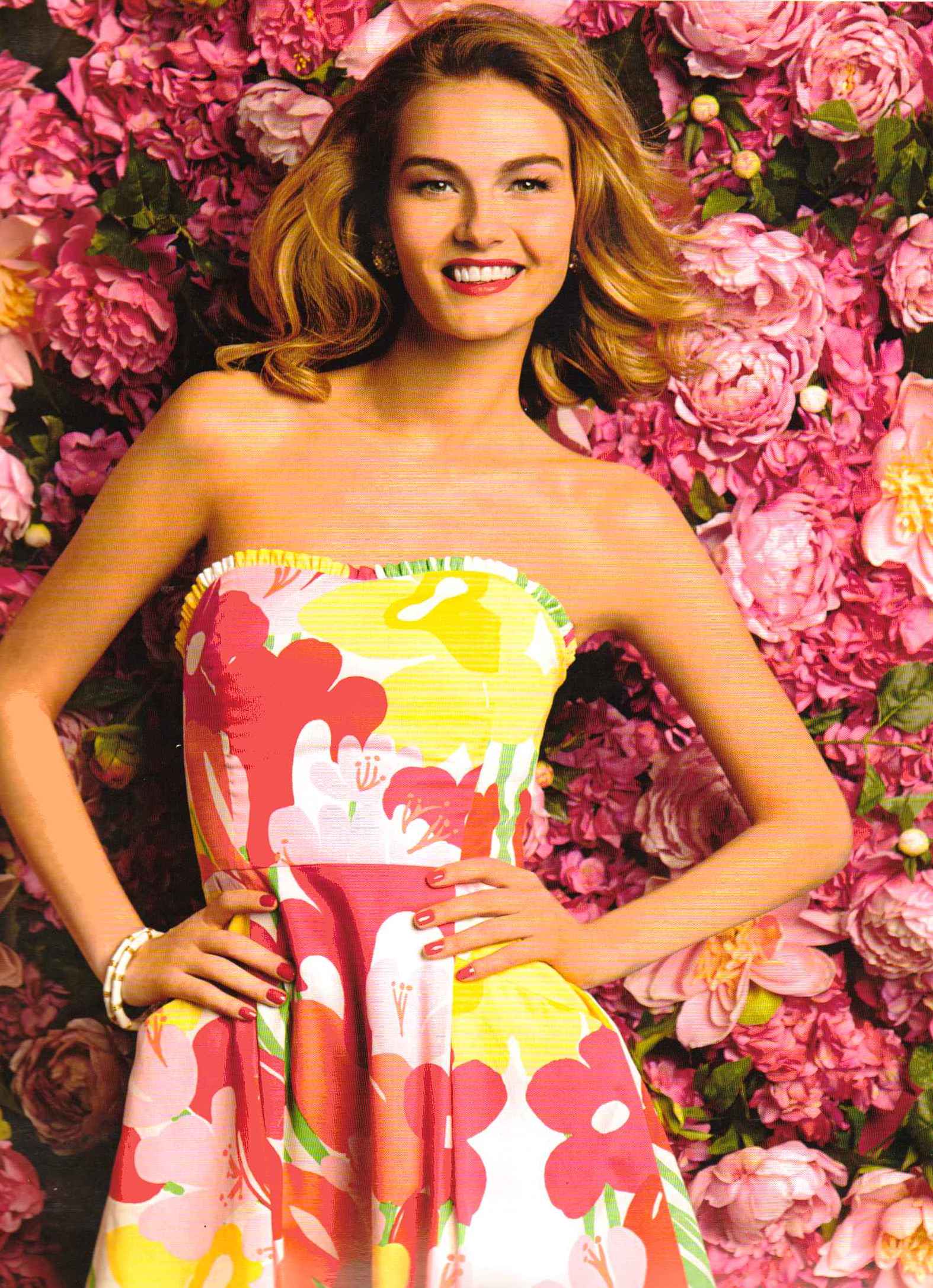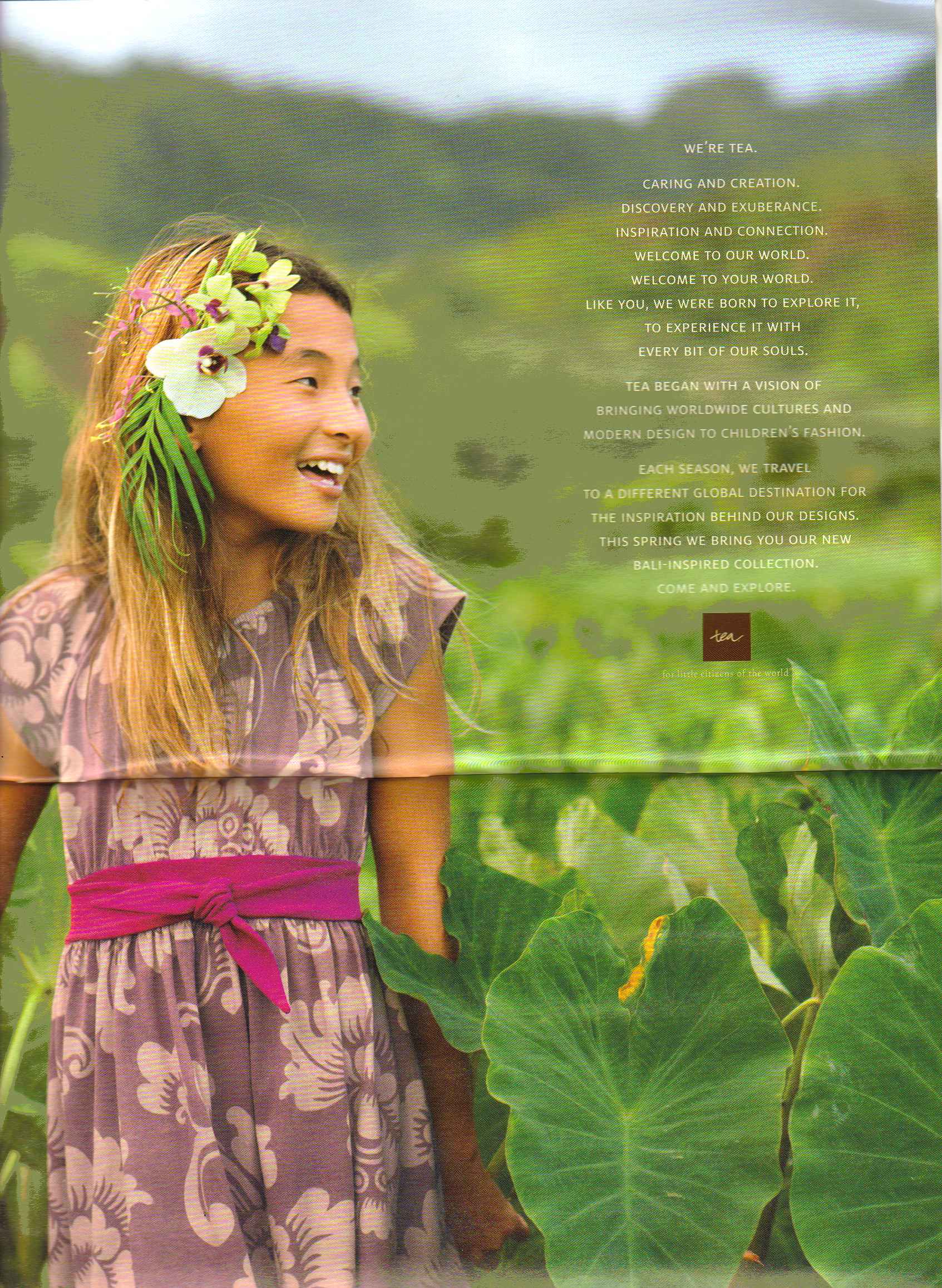 Being that Calyx Flowers was founded as a direct-from-grower flower catalog back in 1988, we love to see how different catalog companies use flowers in their catalog layouts. With that in mind, this week's "Best Flower" goes to two catalogers who we think really used flowers to bring beauty and life to their product pages.
First we have Tea whose tag line is "for little citizens of the world." This creative cataloger used fresh flowers in the hair styles of many of their darling models. We love the orchid ensemble of phalaenopsis and cymbidiums with greens that graced the March cover model. Fresh-cut orchids have always been a Calyx Flowers' customer favorite and we wonder if our customers might use the blooms to fashion a new 'do.
Next up we have the vivacious Lilly Pulitzer whose Spring 2012 catalog was flower fierce. Titled "Lilly in Bloom", this cataloger used flowers throughout the pages in bright hues of hot pink and green. A background of lush of peonies really caught our attention and added a lot of drama to their fashion designs in our opinion. Well done!