Thank you for ordering with Calyx Flowers
We understand how crucial this order is to both you and your recipient, and we're here to address any concerns you may have regarding your experience with Calyx Flowers. Our commitment is to assist you in making the best out of any situation, as each one is unique, influenced by the ever-changing variations of Mother Nature.
To help us better understand your questions or concerns, we kindly request that you email us photos (sent to customerservice@calyxflowers.com) within specific timeframes: within 24 hours for bouquets and 72 hours for plants upon receiving your order. These photos are invaluable for our evaluation process.
At Calyx Flowers, we may substitute products when necessary, as outlined in our terms and conditions. It's important to remember that all floral products are perishable. Therefore, any requests for replacements or refunds beyond the specified timeframes fall outside our resolution period.
Furthermore, the photos you provide also serve as valuable feedback for our network of farms. When corresponding with us, please include your order number and, if available, the buyer's name. Depending on the situation, our dedicated and experienced customer care representatives will determine whether a full or partial merchandise credit or a reshipment is the appropriate solution, provided you've contacted Calyx Flowers within the aforementioned timeframes.
For monthly gift program cancellations, we refund the remaining unshipped months as a merchandise credit, which is applied to your Calyx Flowers account. Additionally, please note that gift cards are non-refundable; you can find further details in our terms and conditions.
Flower Care
Over the years, we've learned that different flowers have varying needs. While all flowers require water, some demand a bit more attention. Some flowers are delivered in bud form and will gracefully bloom over time. Others may arrive a bit parched and will benefit from a few hours of rehydration. Additionally, many varieties exhibit a picture-perfect quality with a delightful range of colors and sizes.
When you receive your flowers, it's crucial to trim the stems to fit your vase appropriately. This step ensures that your flowers maintain their vibrant blooms for longer. Please make sure the recipient is available to receive this wonderful gift promptly. Our items are exquisite and require immediate unpacking and watering.
Rest assured, we provide comprehensive care instructions with all our gifts to assist you in keeping them at their best. You can also explore online resources for specific Bouquet Care and Plant Care tips tailored to the gifts you have in mind.
Substitutions and Deliveries
When you purchase from Calyx Flowers, if a specific vase, flower, plant, or color option isn't suitable for shipping, we'll promptly send a fresh selection of equal or greater value. Regrettably, there are times when deliveries may need to be adjusted due to circumstances beyond our control, and you can find additional details in our terms and conditions.
As our valued customer, it's essential to ensure that the delivery address has someone available to receive the package on the scheduled delivery date. In cases where no one is present at the designated delivery address, you agree that the package can be left at the door, and Calyx Flowers will have fulfilled its obligation.
Furthermore, the purchaser agrees to notify the recipient in advance (PRIOR to delivery) that a perishable gift will be arriving on the specified date. We highly recommend providing an email address for the recipient to receive shipping delivery notifications. This proactive approach ensures a smooth and delightful gift-receiving experience.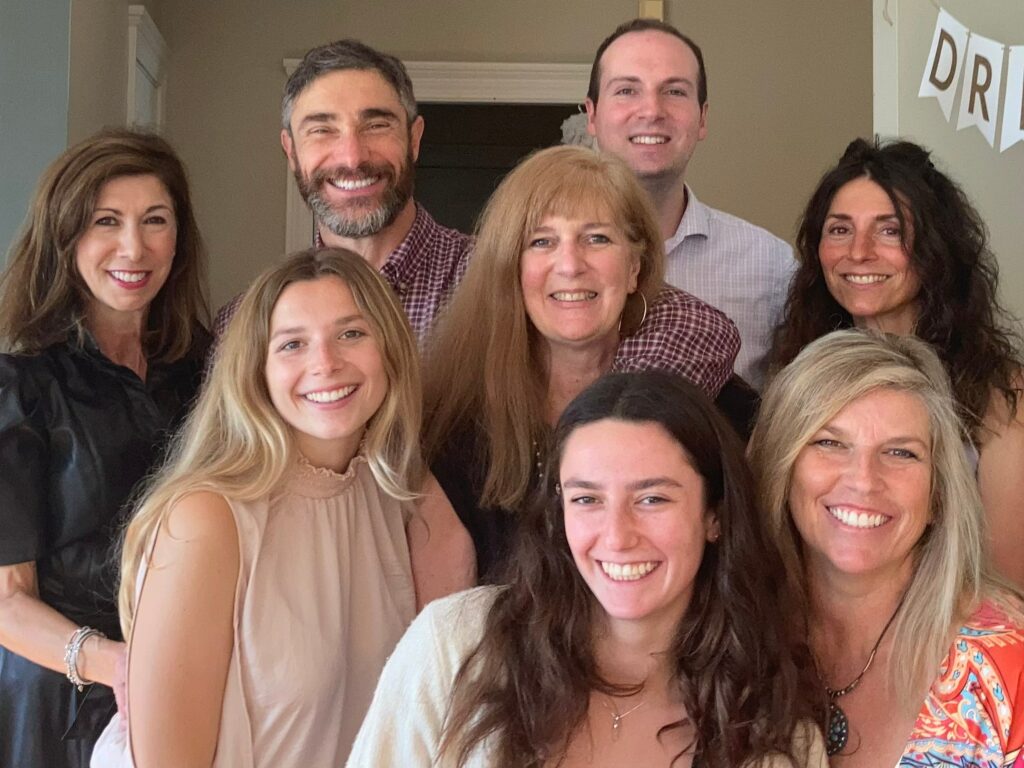 We realize you have many places to shop for flowers and plants, and we greatly appreciate that you have selected our family-owned company.
We take your trust in us very seriously and want you and your recipients to receive beautiful and fresh products every time.
Sincerely, The Calyx Flowers Family
---
Order online at anytime;
Or place a call with our friendly customer care team at 1-800-800-7788.