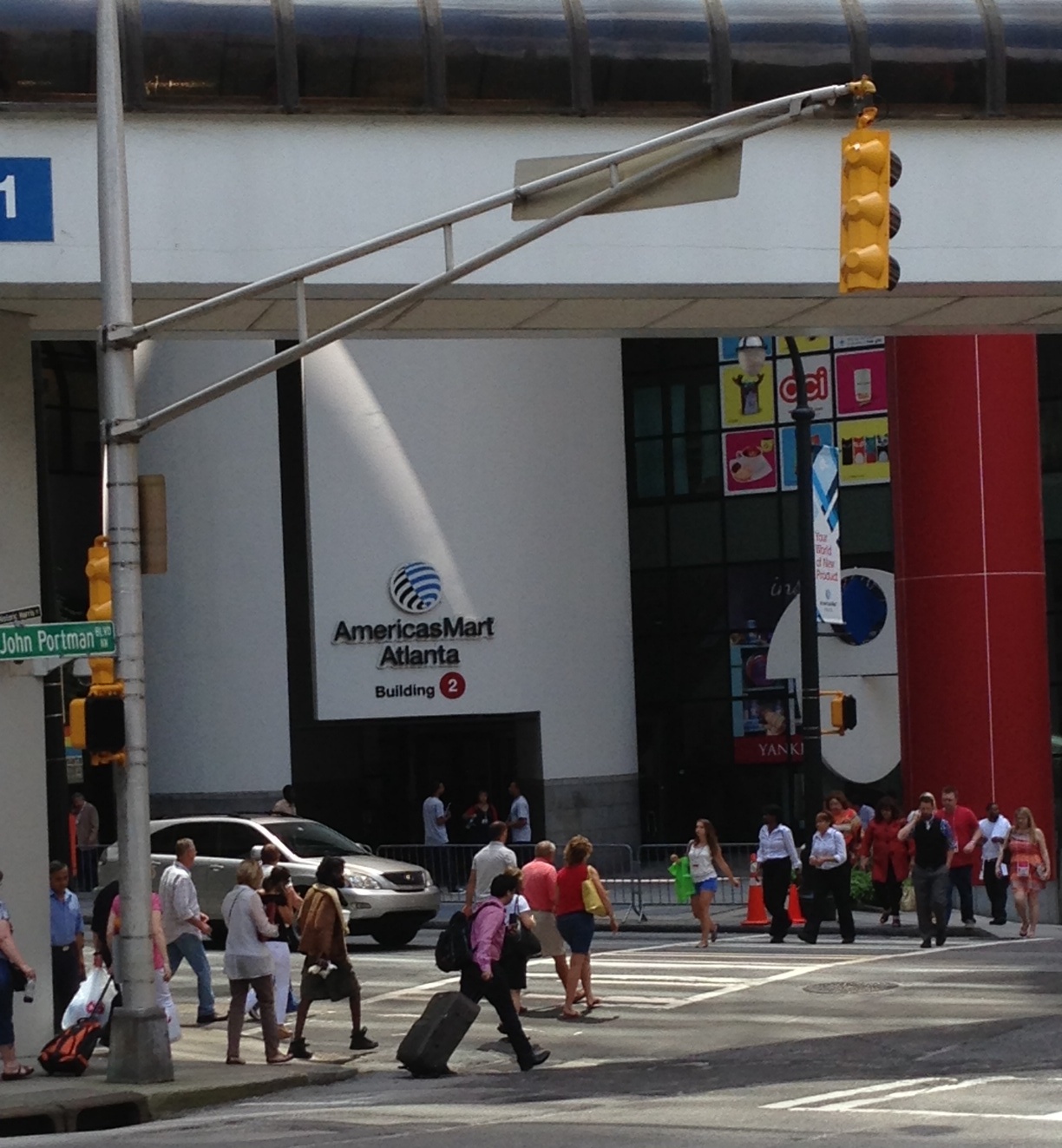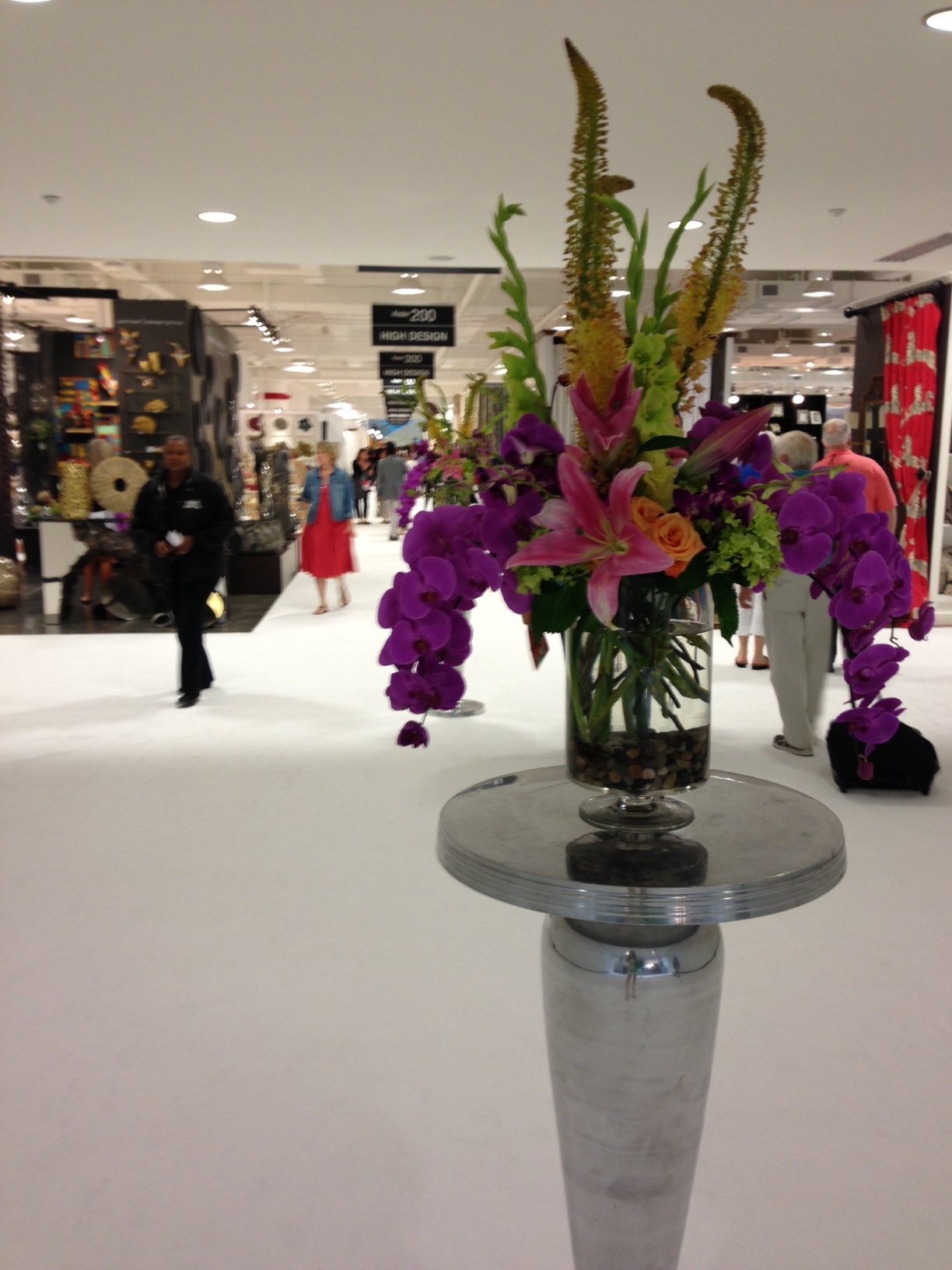 Well I have wrapped up another successful buying and sourcing trip to AmericasMart in Atlanta where lots of great products were found. I saw some wonderful showrooms filled with designer vases and cachepots that I know will look absolutely exquisite when paired with an exclusive Calyx "look."
The show was definitely busier this time than it has been the past five seasons. Hopefully it is a good indicator that the retail economy is on an upswing.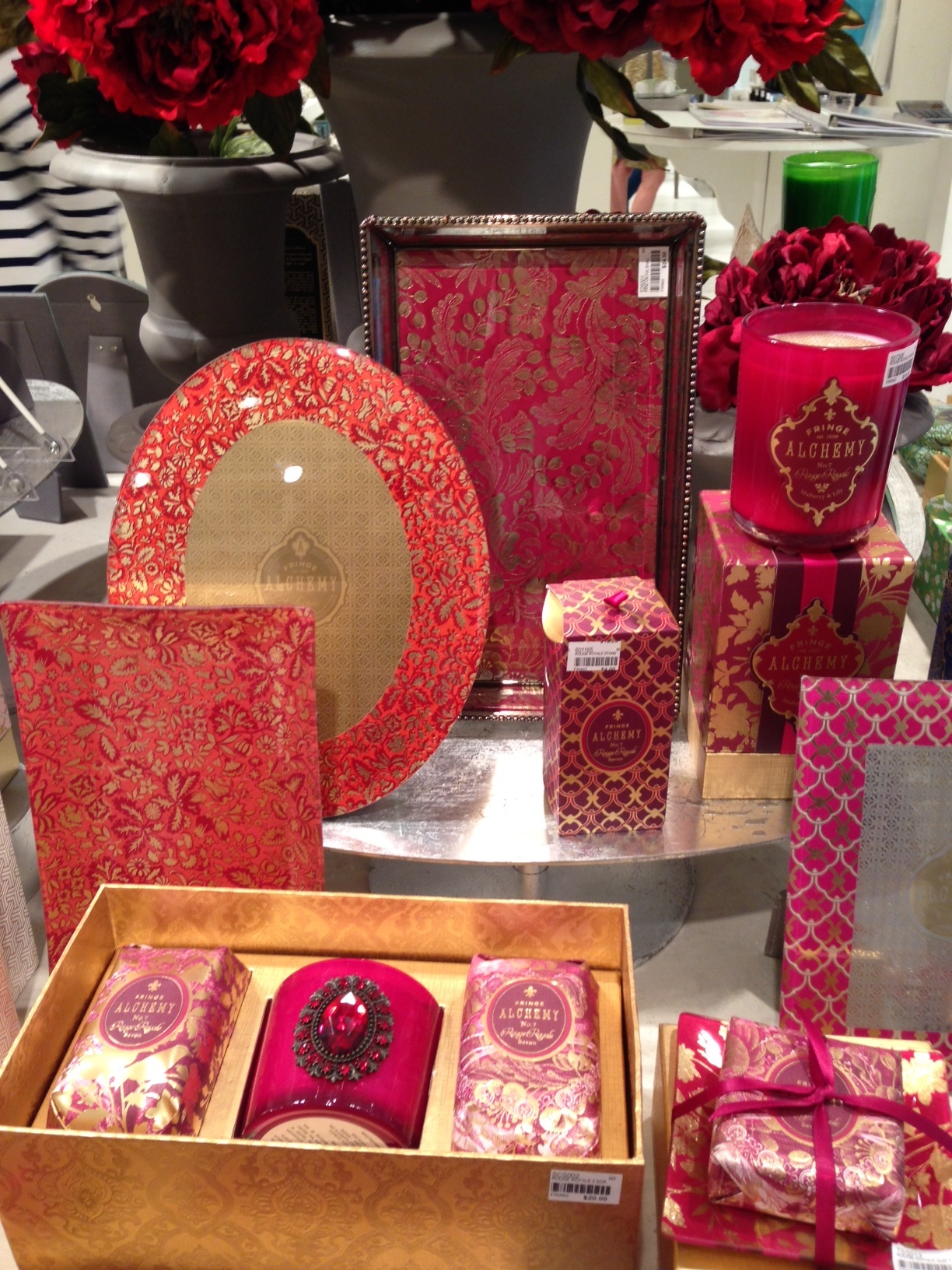 The color palette was across the board at the show. Blues are definitely trending but there was not a dominant color theme in the showrooms as I walked floor after floor. There's still a lot of sparkle and bling out there as well as an "earthy" feel to many products so it really runs the gamut. Holiday patterns and tones were vivid and strong.
On Friday, the temporaries open and I find myself swept away by the offerings in the High Design section. I also love to walk the Gourmet floor and taste the many samples the different vendors offer. This is how we were introduced to our current truffles and carmel supplier, Mary Ann's Chocolates. One bite was pure bliss!
I look forward to the next show in 2014. I'll catch the MARTA once again and head to downtown Atlanta, ready for more treasure hunting.