Do you know someone who is a flower lover and has a major sweet tooth? Calyx Flowers has the answer in chocolate and of course, flowers. We're proud to offer this Valentine's Day gourmet truffles by a superb American chocolatier – Mary Ann's Chocolates.
Based in East Grand Rapids, Michigan, this family business has been making gourmet chocolate for over 30 years. Committed to gourmet excellence and pure, chocolate extravagance, Mary Ann's Chocolates has known for a very long time…a luxurious bite of chocolate pleasure indulges the senses and makes life so much sweeter! After one bite we were hooked and decided to offer these specialty chocolates at Calyx Flowers.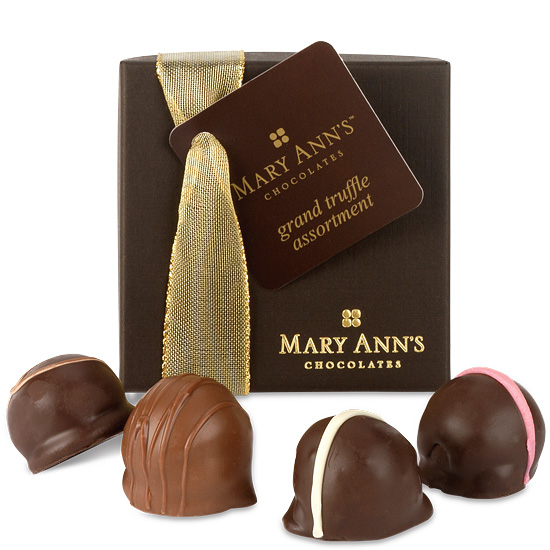 For Valentine's Day you can add a box of four gourmet truffles to your fresh flower bouquet order. Each has its own unique and scrumptious flavor.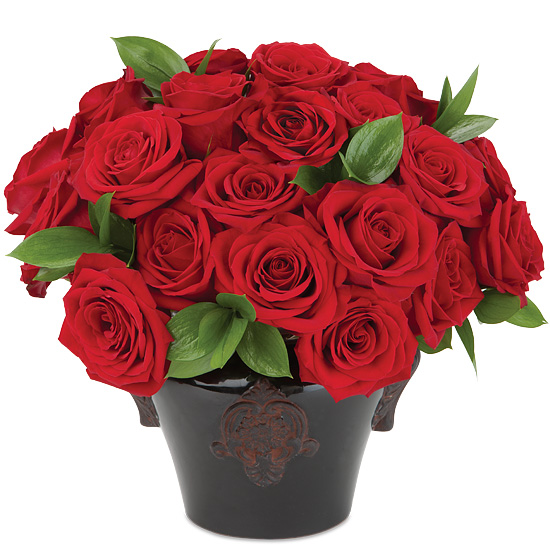 Or you can choose to send the Be My Valentine Roses that offers a delectable 12-piece assortment of delicious gourmet truffles all dressed up in a Valentine red heart box. The flavors include chocolate insanity, raspberry, tiramisu, milk chocolate, Irish creme, butterscotch, mocha hazelnut, creme de menthe, and black forest chocolate. This combination is guaranteed to be sweet enough for your sweetie.