We've decided it makes life much easier when you have the perfect fresh centerpiece for the Thanksgiving table. So with Thanksgiving right around the corner we wanted to share three of our exclusive designs. Ready right out the box, these floral fashions will be the highlight of the day, next to the turkey of course.
Make one a part of your home's holiday table and send one to a long-distance family member. Happy Thanksgiving!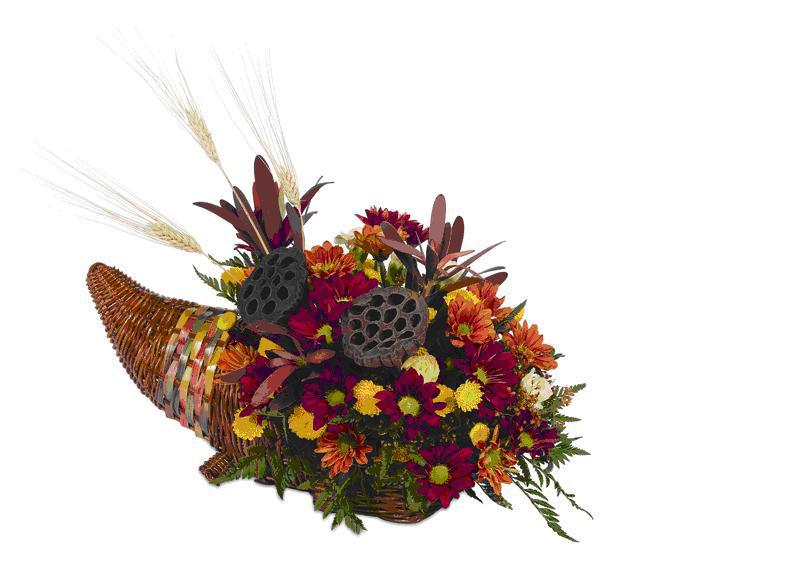 A traditional symbol of the festive fall season, our gorgeous cornucopia overflows with fresh flowers and greens in autumn color.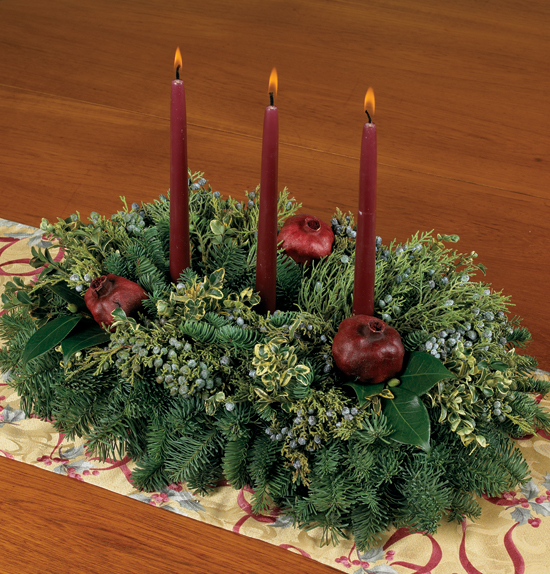 Available to ship starting Monday, November 17, the fragrant centerpiece looks elegant on a dining room table, sideboard, coffee table, or mantel, or in any room of the home.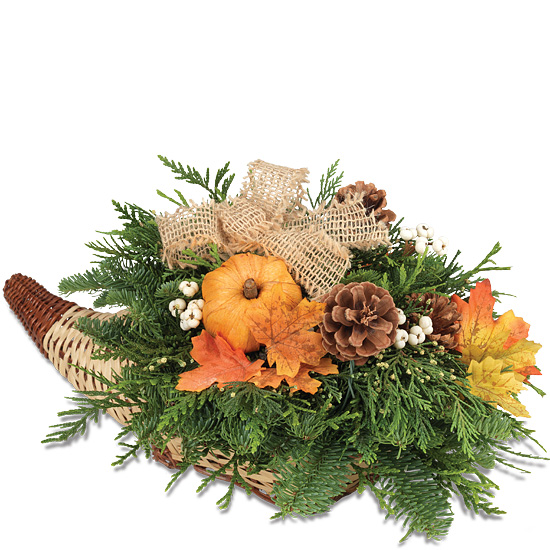 This stylish horn of plenty takes its purpose very seriously, overflowing with more gifts of the season than any cornucopia you have seen before.