Having faced two cancelled hikes to Otter Creek Gorge Preserve we were wondering if this particular hike would happen at all for Sharon and her group of dedicated hikers. Otter Creek Gorge Preserve TrailTown of Middlebury in Vermont. Sharon details the hike for us:
The weather finally cooperated and we made it to New Haven for a hike. But once there, on a whim, we decided to do a different loop. Same starting place but we traveled through Otter Creek Gorge Preserve instead of Wright Park.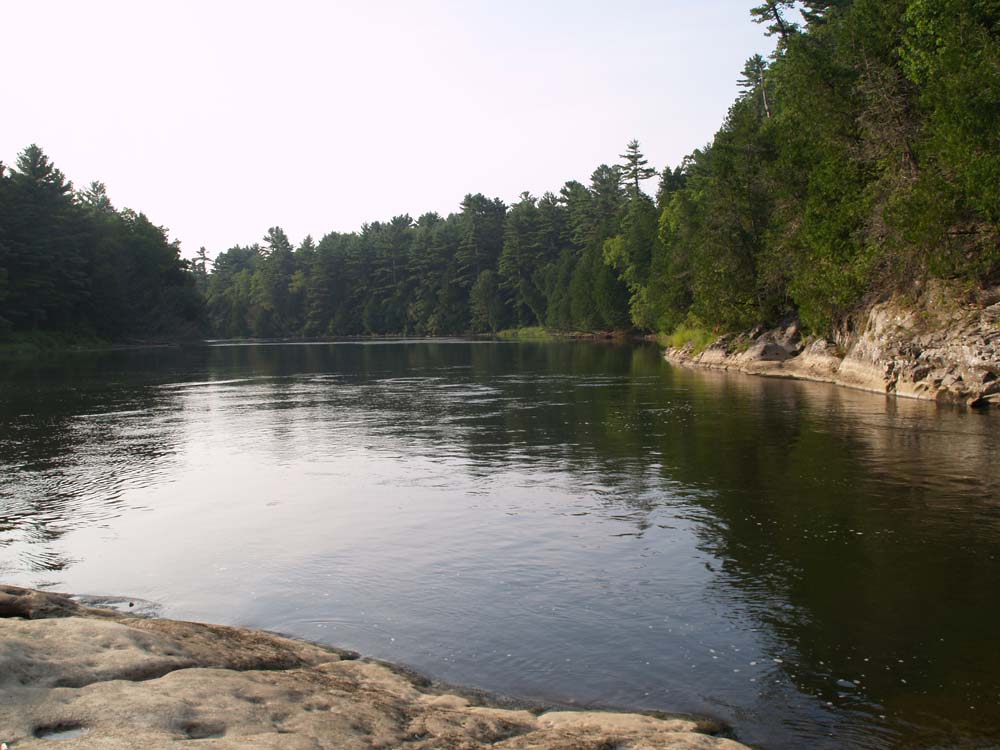 We started out by crossing two suspension bridges over Otter Creek and its waterfall at Belden Falls dam. Then we meandered through shady woods and past moss-covered ledges with Otter Creek often in sight.  At one point we scrambled down an embankment to a ledgy "beach" (slab instead of sand formed the shoreline).  This was just downstream from where the water rushed through the gorge and then spilled into a wider cove area.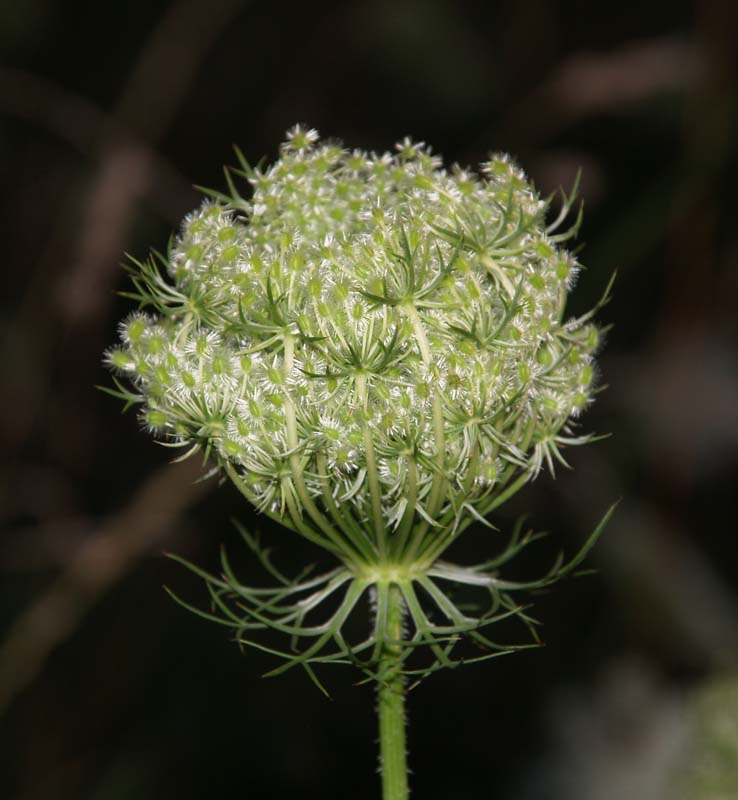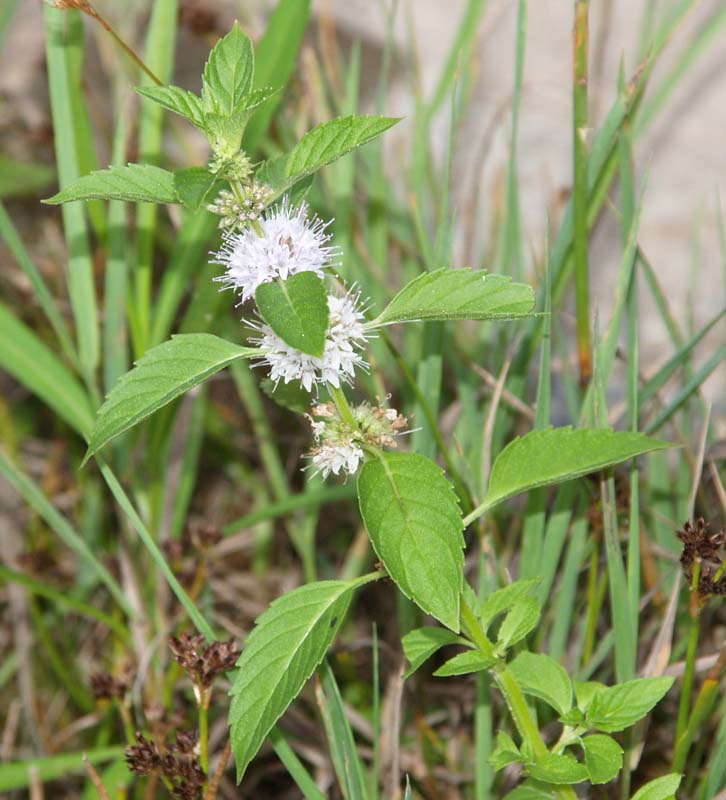 Back on the trail, we continued through woods, took a detour on an un-mapped trail, then retraced our steps when that path ended. We eventually came out to a road that we walked on for about a quarter-mile, and then climbed into a cow field via a double-sided ladder over a fence. After about 5 minutes, we climbed back out of the field via another ladder and entered onto a woods trail with occasional tree identification signs posted along the way.
Soon we were back at the waterfall, recrossing the bridges, and making our way back to the parking lot for a total of about 4 miles. It was another evening with great scenery and great company.