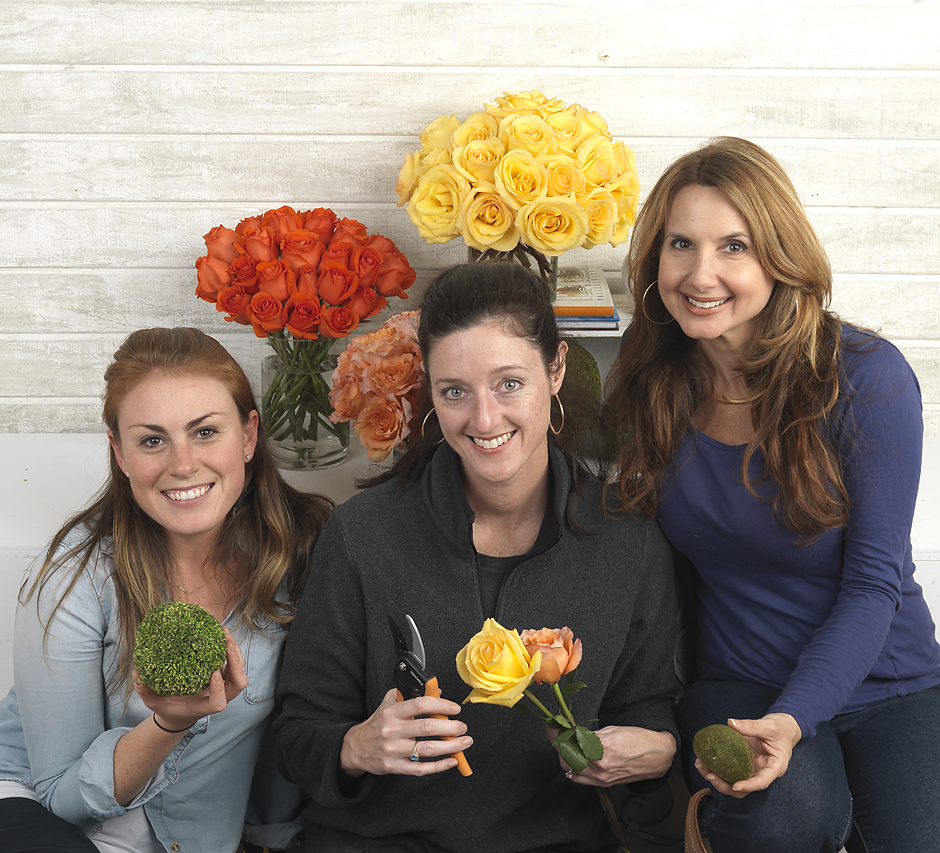 Remember it's National Boss Day where we take the opportunity to show your boss how much you appreciate them. So where did this holiday originate? It dates back to 1958 when a woman named Patricia Haroski who was a secretary in Deerfield, Illinois organized a special day in honor of her white-collar father, who helped all of his children with good advice throughout their careers.
A mere four years later, National Boss Day was backed by Illinois Governor Otto Kerner. He officially proclaimed the day in 1962. National Boss Day quickly gained favor across the country and is now even observed in England, Australia and South Africa.
Take the time to acknowledge your boss today. I can't believe it but I just received a text from a former employee wishing me a "Happy Boss's Day". It meant a lot.