Last week Sharon & her fellow hikers had a fun adventure, covering 6 miles, in the Hinesburg Town Forest. Let's see what she has to say about one of the best trail systems in Vermont.
We started out on a wide trail, climbing steadily for about 3/4 of a mile. Then we veered onto a narrow woods path that led us to the top of an unnamed hill of about 1,500 feet elevation. We could see hints of views of the local hills in between the trees and surmised that this would be a great snowshoe hike when the absence of leaves would better reveal the vistas. The footpath continued along the ridge for quite a while before gently winding its way downhill.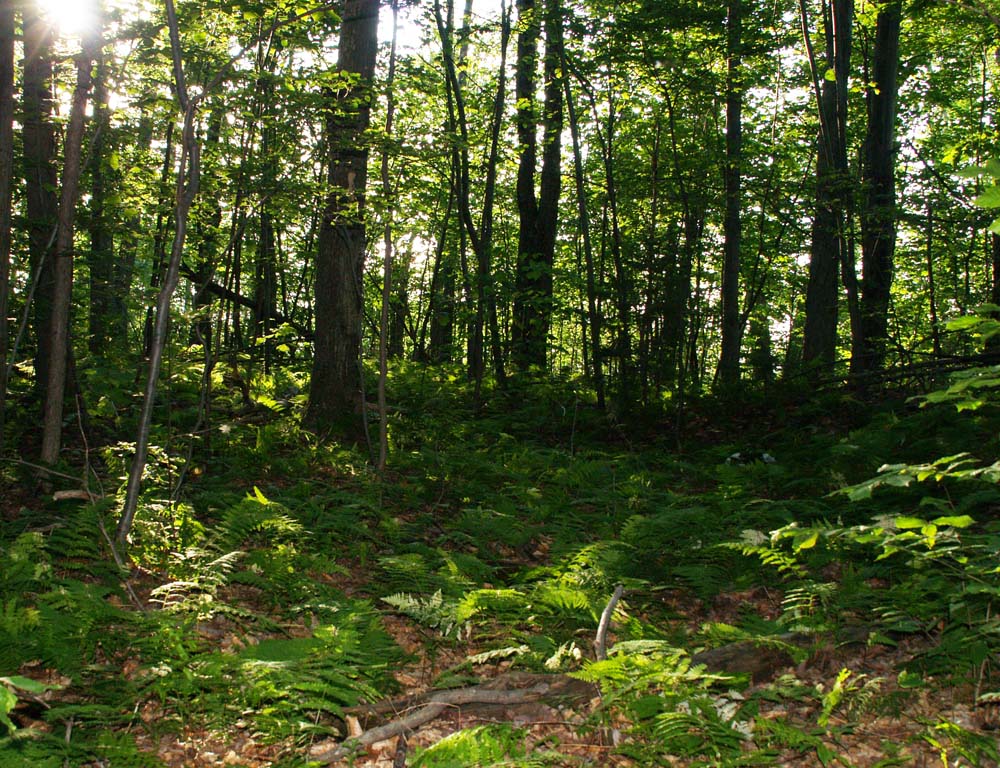 There were a ton of switchbacks on the trail and it was amusing to see the paths almost touching one another in places as the route curved back on itself again and again. The woods were pretty open with an understory of ferns. Most of the way, we had the trails all to ourselves and deep into the hike a bicyclist came upon us (most of the trails were made by a bike club).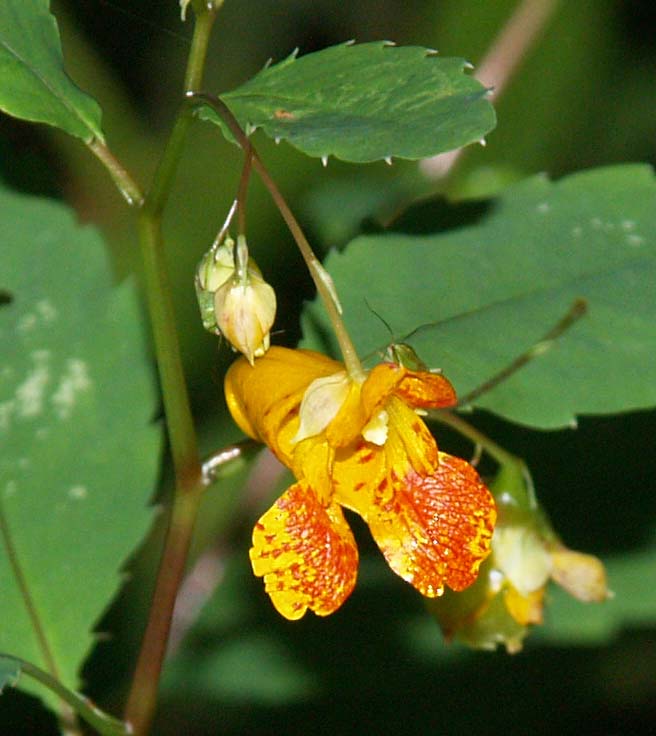 The final leg was done mostly in the dark and we opted to rely on our night vision rather than use a flashlight. A barred owl serenaded us while we rambled along. Eventually another bicyclist came up behind us, this one with a headlight on his mountain bike. He made sure we were okay and assured us we were almost back to the parking lot. And, about a dozen switchbacks later, at 8:45pm, we reached our vehicles. Hooray to my hardy trailmates for easily tackling the "mountain" as well as taking the nighttime hiking in stride.