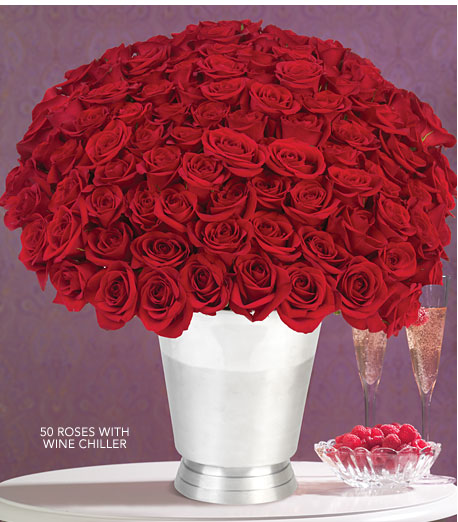 Happy Valentine's Day to all the Flower Lovers from everyone at Calyx Flowers.
Each Valentine's Day holiday season is an exhilarating rush as we take our floral designs to an all new level and then strive to find the perfect flowers to fill all the orders. For us, today is a time to kick back and relax now that the roses are out the door and on their way to yours.
We hope you love your Calyx Flowers and remember we stand behind our flowers with our 100% satisfaction guarantee.