With the official start to summer occuring last week, my co-workers are now hiking into a new season which happens to be a very beautiful time of year in Vermont. Check out their latest adventure to Geprags Park located in northwestern Vermont, nestled against the edge of the Green Mountains. Sharon gives us our weekly recap:
Last week we went to Geprags Park in Hinesburg and walked for about an hour and a quarter. We traveled through a charming mix of woods and mowed paths, passing by a plethora of wildflowers,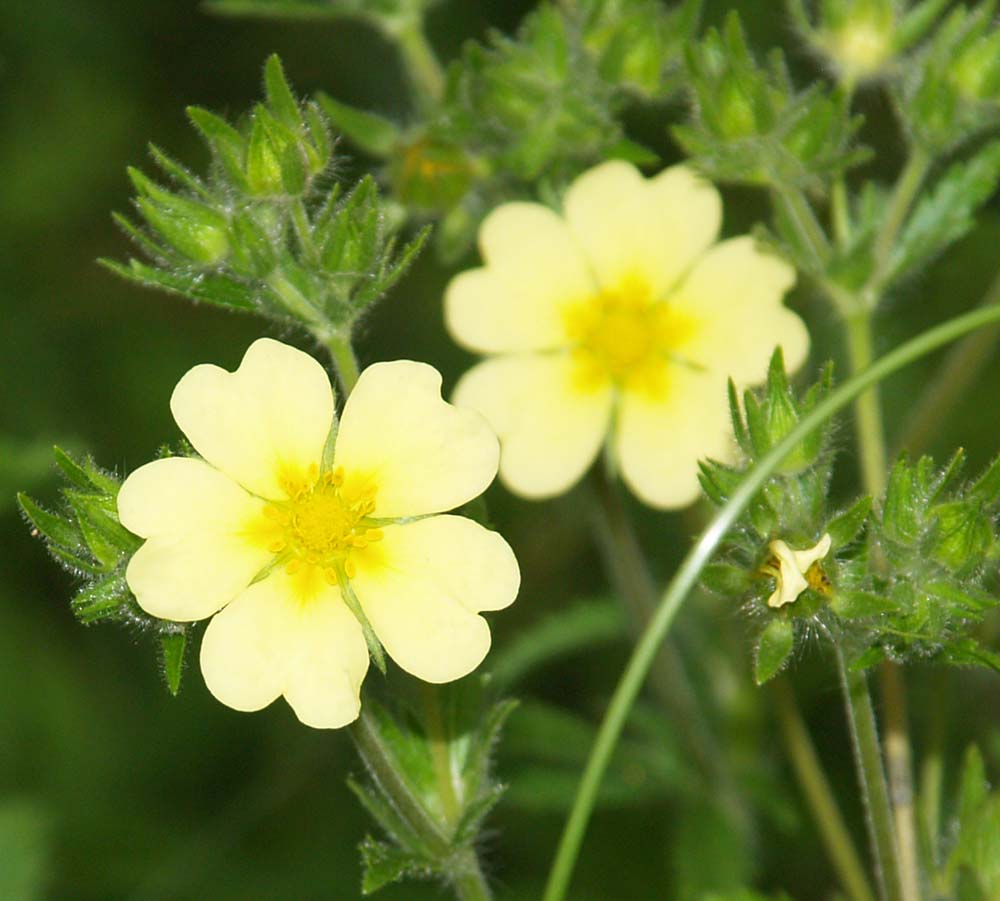 some flowering shrubs, a lupine "garden", and vocal but invisible song birds. There were a couple barns, one of which was very inviting and sturdy looking and had us dreaming of transforming it into a cozy cottage. There were many more trails in real life than were depicted on the map, none with signs or trail names. We didn't follow our intended route and ended up back at the parking lot as it started to rain so we decidedo to call it a night at that point. There are still more trails left to explore on another day.
Geprags Park Images: