Dear Calyx Flowers' Customers,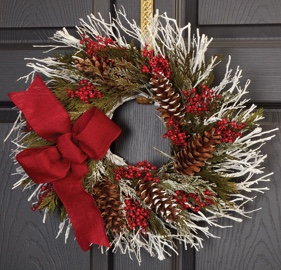 Next in our series explaining recent changes we've made to improve your shopping experience, we are very excited to tell you about new products being introduced this holiday season.
As new owners, we've spent time reading your comments and reviewing what you liked and disliked. It was listening to you that confirmed to us that adding variety to our luxury flower gifts was needed. Developing new designer floral arrangements and expanding categories became a team effort. Our dedicated in-house team worked alongside our talented vendors (all across the great USA), to bring you beautiful bouquets and distinctive plants. For this holiday season, Kathryn and I wanted to provide you unique and rare offerings that are difficult to find elsewhere. Some of these include: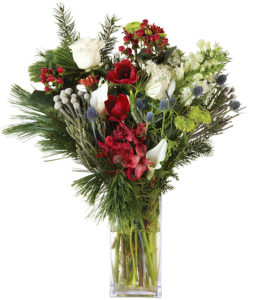 1)  Wreaths and Centerpieces – Shop our distinctive White Birch with Greens Wreath, the Sleigh Ride Centerpiece or the Snowman Cedar Wreath, all of which will garner attention from your guests this holiday.
2)  Bouquets – It might be a bit challenging to choose which unique design is your favorite!  From the Holiday Surprises Bouquet to the Spirit of the Season Bouquet to the Holiday Splendor Bouquet, one is equally as impressive as the other.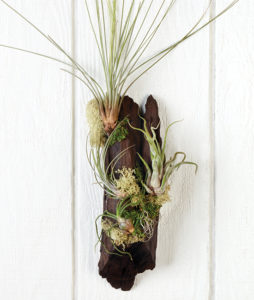 3) Plants – We have more interesting bonsai and selective plants this year. We recommend our Christmas Orchid Garden or Air Plants  as examples of our unique varieties. Take a peek at our Hanging Orchids or Holiday Miracle Garden to see the exclusive charm in our diverse array of plants.

We hope you enjoy the efforts we've made to diversify our bouquets, plants and preserved selections!
While it's important to continually innovate, it's equally important that we provide the traditional bouquets and plants you've come to expect from Calyx Flowers. As a result, we hope you find something for everyone on your list at Calyx Flowers this holiday.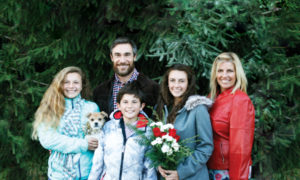 Next in our series, we'll review with you our new services for this season! In the meantime, if you have any comments or questions, we enjoy hearing from you at customerservice@calyxflowers.com. Thank you for your business!
Sincerely,
Mark and Kathryn