Are you looking for a thoughtful gift for a friend or family member? Look no further than a monthly bouquet subscription from Calyx Flowers! With a Calyx Flowers subscription, you can send fresh bouquets or vibrant plants every month, all year long.
Calyx Flowers offers various subscription options so you can find the perfect one to fit your budget, needs, and style. Whether you're looking for a luxury rose bouquet or a more unique arrangement, Calyx Flowers has something for everyone.
Flower subscriptions are ideal if you're searching for a gift that is both thoughtful and practical. Your recipient will appreciate the fresh flowers every month, and you'll be happy knowing you've given them a gift they'll enjoy for months to come.
Benefits Of Floral Subscriptions
If you're like us, you put a lot of time and thought into giving meaningful gifts. That's why a bouquet subscription from Calyx Flowers is the perfect choice. It will bring joy to your recipient each month and offer other benefits that make it stand out as the ultimate gift.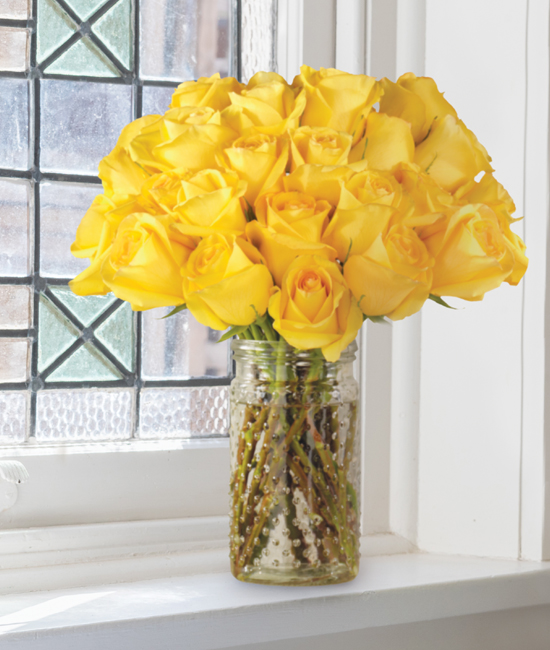 It's a gift that keeps on giving.

With a Calyx Flowers subscription, your loved one will receive a fresh bouquet of flowers every month, all year long. This means they can enjoy the beauty of flowers year-round, no matter the season.

It's a thoughtful and personal gift.

Flowers are a gift that is always appreciated. When you give someone a Calyx Flowers subscription, you show them that you care and are thinking of them.

It's a gift that is both beautiful and functional.

Flowers are not only beautiful, but they can reduce stress and boost your mood. When you give someone a Calyx Flowers subscription, you give them a gift that will enhance their well-being.
Choosing the Right Flower Subscription Service
For over 30 years, our customers have trusted us to send premium floral arrangements and healthy plants across the miles for special occasions of every kind. 
When choosing the subscription that is right for you, consider the purpose or recipient. Are you shopping for a lover of classic roses or someone who enjoys a surprise each month? Perhaps you are choosing the floral arrangement that will be displayed each month at your office. No matter the preference, we have an option that will work for you! 
The Farmer's Choice Subscription from Calyx Flowers is an excellent fit for a friend or family member who likes variety. This subscription service delivers a bouquet of freshly picked flowers to your door each month, featuring various seasonal blooms. One of the best things about the Farmer's Choice Subscription is that it's always a surprise. You never know what flowers you're going to get, which adds to the excitement. Calyx Flowers' team carefully curates each bouquet, selecting the freshest and most beautiful blooms available.
For the rose lover in your life, The Ultimate Year of Roses is sure to make your recipient feel like royalty! Imagine the joy of receiving a stunning bouquet of roses every month for a whole year. That's precisely what Calyx Flowers' Ultimate Year of Roses subscription offers – an unparalleled expression of love, affection, and appreciation. This exceptional subscription is more than just a gift; it's an experience, a journey of love and gratitude that unfolds throughout the year. The Ultimate Year of Roses is a testament to the enduring power of love, expressed through the captivating beauty of roses. 
The Year of Designer Bouquets is the ideal collection to display at your office. This subscription will enhance your office space and impress co-workers or clients with artful bouquets that match the seasons. These bouquets are designed to make a statement, with unique combinations of flowers and colors that will stand out in any setting.
High-Quality Blooms and Dependable Delivery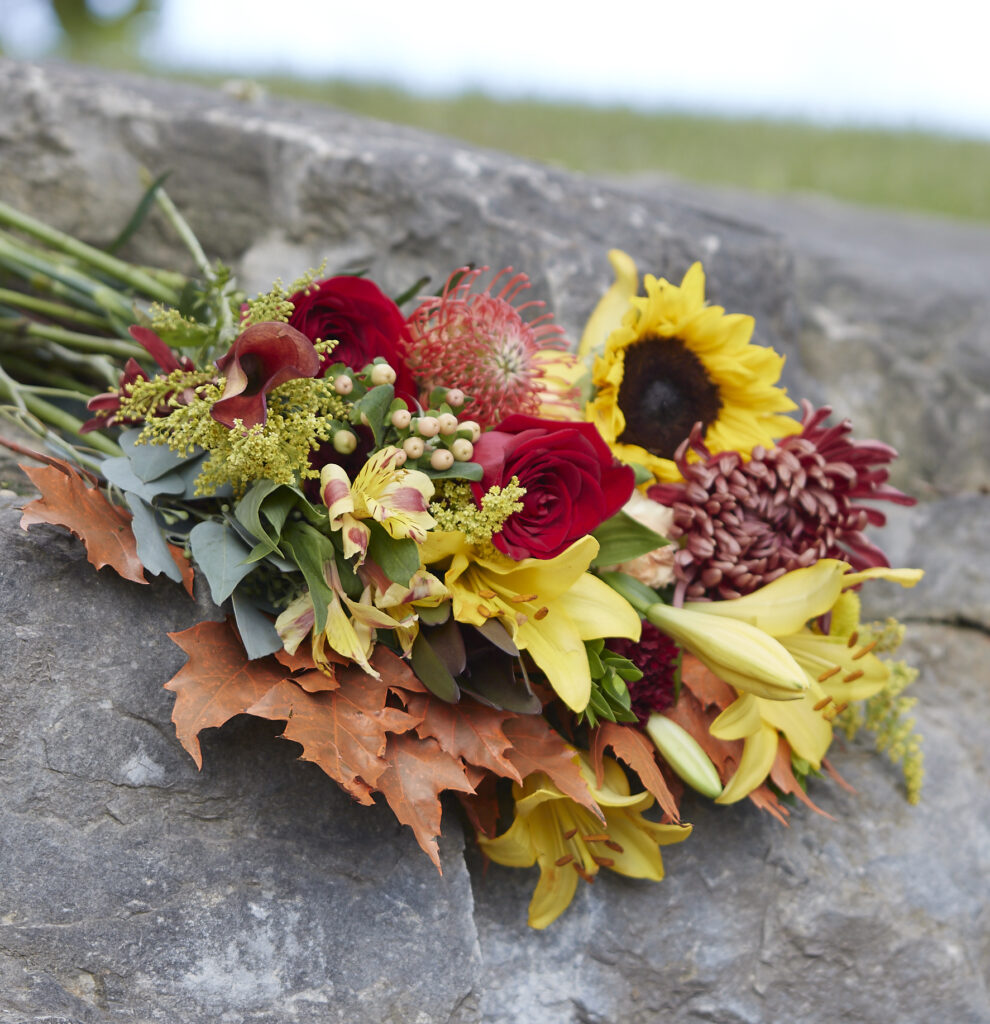 With Calyx, you can choose from various bouquet and plant subscriptions to fit your budget and preferences. Shop our complete collection to find the perfect fit. 
No matter what flower subscription you choose, you can count on Calyx to source the freshest and most beautiful blooms for our subscribers. We work with top growers to ensure that your recipient receives only the best month after month.
Never worry about delivery issues with Calyx Flowers. You can depend on our efficient flower delivery service. We offer delivery options to ensure your recipient receives their flowers on time and at the correct location.   
Giving a bouquet subscription from Calyx Flowers is an excellent way to show your loved ones that you care. With long-lasting blooms and delivery you can rely on, you can rest assured that your gift will bring your recipient joy all year. So why wait? Treat someone special (or yourself) to a monthly flower subscription today!