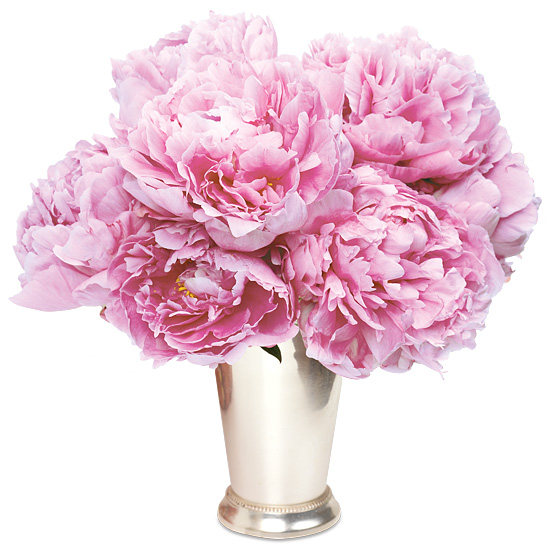 The time of year has come once again. The time where we bid our beautiful friend the peony goodbye. As our shipping season ends, we look back at the flowers' lovely blooms. We remember the light and airy fragrance that is so unique to peonies. We think about how the fresh cut flowers arrived in tight bud yet miraculously unfurled to become bigger and bigger day after day.
To the peony, we offer a fond farewell. We will see you again soon when you're ready.
*Calyx Flowers' last ship day of peony bouquets is this Friday, May 29th.