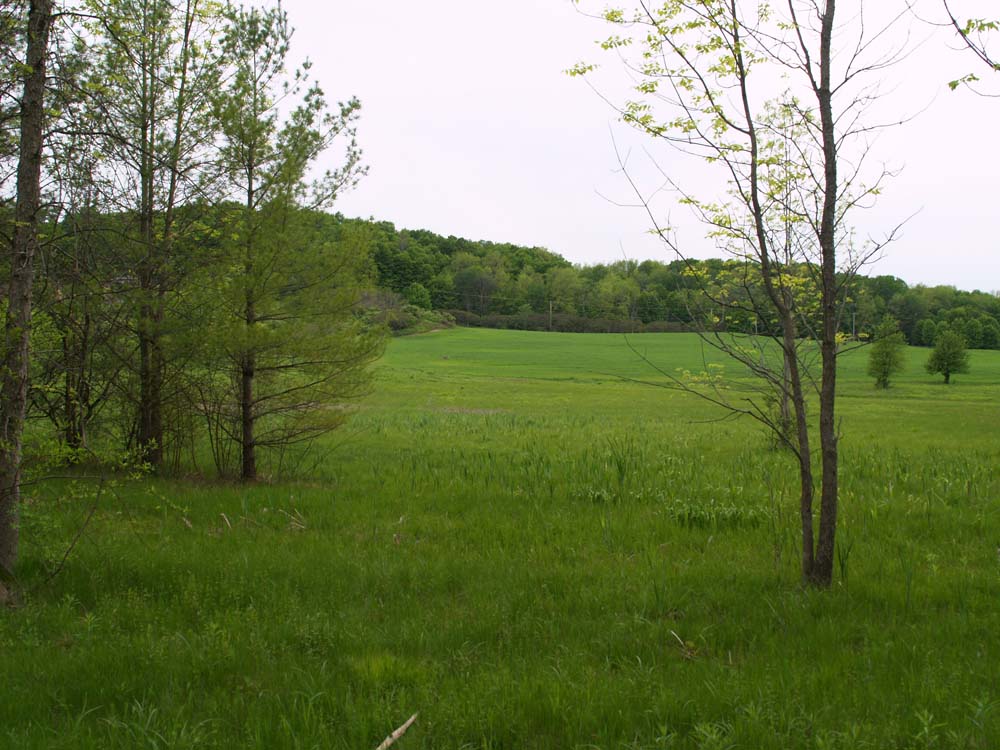 A group of employees have begun to take weekly walks at different locales around Shelburne, Vermont. I thought the recap given for last week's walk was very special and full of flower lover insight. Read on…
Our exploration for this week was nearby at Shelburne Bay Park. Given the large parking lot and the people and dogs milling about at the start, this seems like a popular area; but once we were just a quarter-mile into the trail system, we didn't see anyone else. We soon reached a viewpoint out to Shelburne Bay, then spotted an opportunity to swing out over the water on a rope tied to a high pine branch (we declined to try it), and walked past a dock. There were boats on the water of course and also several boats stowed along the shoreline. We walked past some fading trilliums and some garlic mustard which bears four-petaled white blooms. We also spotted some pink Herb Robert flowers and white wild strawberry blooms.
Walking up Allen's Hill was a lot of fun. It's a small ridge with tortured ledges jutting out alongside the trail. This small, skinny ridge has a really wild feel to it. There were a couple points where you could look straight down, down, down while perched on the lip of a ledge. We got some good views of the bay and the Green Mountains beyond, including Camel's Hump.
We were treated to some strong fragrances emanating from a small tree. After a while, we reached the Shelburne Recreation Path portion of the loop which is a wide trail. Honeysuckle bordered the footway on the woods side and lush green fields, complete with several deer, filled the landscape on the other side.
Another great walk in great company!