Here's a wonderful list of Interesting Gardens to visit in the United States to visit if you're ever in the area. These resources are useful for flower lovers and garden gurus alike, looking to visit nature at its finest. To make it easier to use, this list is broken into states. Feel free to share the link to this post!
Florida
McKee Botanical Garden – Vero Beach, FL
Known for its 18-acre subtropical jungle hammock, filled with plants appropriate for horticultural growing zone 9B, this little botanical gem is listed on the National Register of Historic Places and is a historic Florida landmark.
Georgia
Gibbs Gardens – Ball Ground, GA
Opened in March 2012, this new garden developed and designed by Jim Gibbs sits on a distinguished 220 acres in a mature forest in the foothills of the North Georgia Mountains. Get ready to experience "the harmony of nature" as you stroll through his 16 garden venues.
Hawaii
Limahuli Garden & Preserve – Kauai, HI
Located on the north shore of the island of Kauai, you can take a guided or self-guided tour of the verdant tropical Limahuli Garden and Preserve. Selected by the American Horticultural Society as the best natural botanical garden in the US, prepare to see Mother Nature's finest against the backdrop of Makana Mountain and the Pacific Ocean.
Iowa
Better Homes & Gardens Test Garden – Des Moines, IA
Outside the offices of the corporate headquarters of Better Homes and Gardens® are 22 different garden spaces with hundreds of perennials, trees, and shrubs — and a changing palette of annuals and bulbs. Employees are even available to answer your garden questions.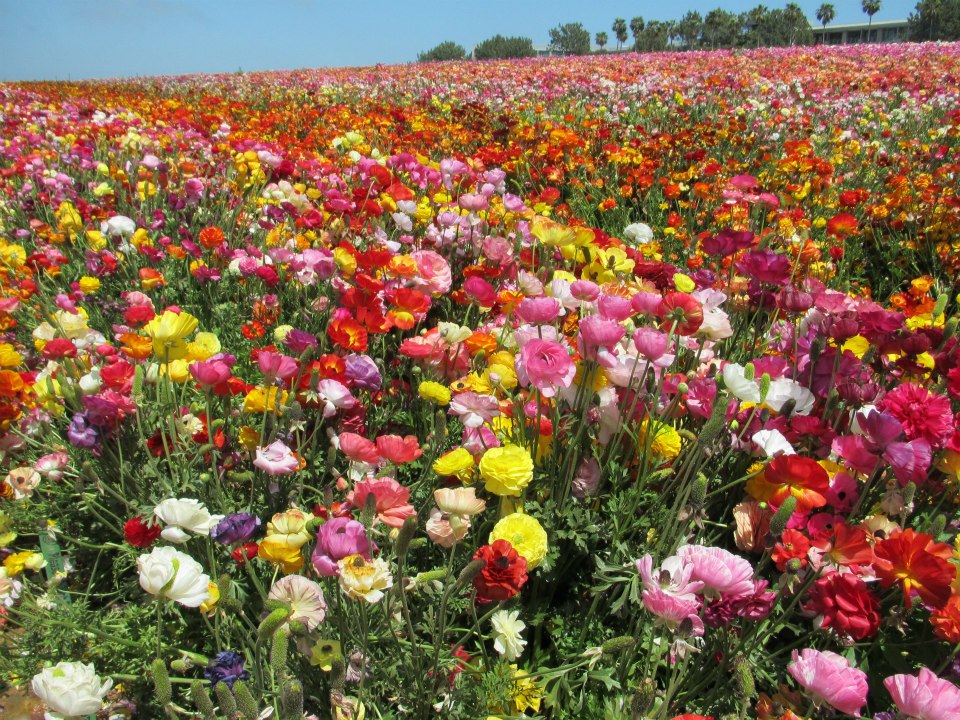 Louisiana
American Rose Center  – West Shreveport, LA
The gardens are home to the national headquarters of the American Rose Society. Best time of year to visit is during the official bloom season which runs from April through the end of October. View over 65 rose gardens with more than 20,000 rosebushes on the property.
Nevada
Ethel M® Botanical Cactus Gardens  – Henderson, NV
Considered one of the finest cactus gardens in the American Southwest, the garden was founded in 1981 by Forrest Mars Sr., the patriarch of the Mars Candy Co. Over 300 species of plants can be found on the grounds. Visit during the holidays to see the garden lit in over 250,000 twinkling lights.
New York
The New York Botanical Garden – Bronx, NY
With a new 3.5 acre Native Plant Garden that celebrates the beauty of Native Flora opening in May 2013, the New York Botanical Garden is a fine museum of plants, seasonal gardens, exhibitions and attractions like the Enid A. Haupt Conservatory.
North Carolina
Cape Fear Botanical Garden – Fayetteville, NC
Located on 78 acres the garden boasts more than 2,000 varieties of ornamental plants and has several specialty gardens. Take in the lush outdoor garden and forest with a hike on their trails. Every season tells a different floral story and make sure to check out the magnificent collection of magnolias given to the Garden in 1996 by the US National Arboretum in Washington, DC.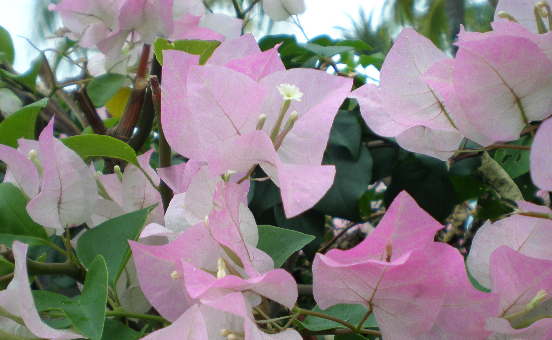 Rhode Island
Blithewold Mansion, Gardens & Arboretum – Bristol, RI
Considered a top public garden in New England, Blithewold is located on Narragansett Bayand features an exceptional collection of rare and unusual plants and specimen trees. Tens of thousands of brilliant yellow daffodils open the season on the property which continues to bloom for visitors through October.
Vermont
Shelburne Museum – Shelburne,VT
Over 20 gardens add color and natural beauty to the museum grounds. From hundreds of lilacs and peonies in the spring to thousands of daylilies in the summer, these gardens are maintained organically. Each year, new gardens are added to complement special exhibitions.